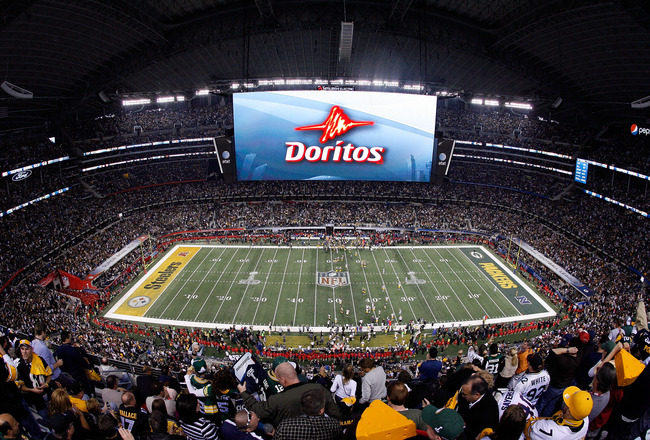 Some of us are just as excited about the creative ads that will undoubtably be a part of our Super Bowl experience today. Even if your teams aren't part of the competition, you get caught up in the excitement and I think most people choose to be a fan of another team for the day. Even if you watch just for the camaraderie of the sports experience, you know you will be entertained during the commercial breaks. 
Over the years, we have seen some truly inspiring ads, some hysterical commercials, and I think we all have a list of our favorites. Yesterday, I was pondering why the World Series in baseball doesn't attract the same response from advertisers but that's a story for a different day. I was also pondering why these commercials seem so SUPER during the Super Bowl but then when they are added into regular rotation, they don't seem to carry the same interest? Maybe some of you have theories on these? 
Here are a few ads I remember enjoying in the past years (in no particular order). Just click the images to see the ads:
Jeep commercial for the troops narrated by Oprah:
Snickers commercial with Betty White:
Best Buy commercial with Ozzy Osborne and Justin Bieber:
Microsoft ad:
And here's one from Budweiser for the 2015 Super Bowl that is sure to be a classic! 
What are some of your very favorite Super Bowl ads? Do you watch the commercials during the game with just as much interests as the game itself?